Regional Conference
---
Join us on Sept. 29 – Sept. 30, 2022, for the Rocky Mountain Regional Conference hosted by CFMA's Colorado, Colorado Springs and Pikes Peak Chapters.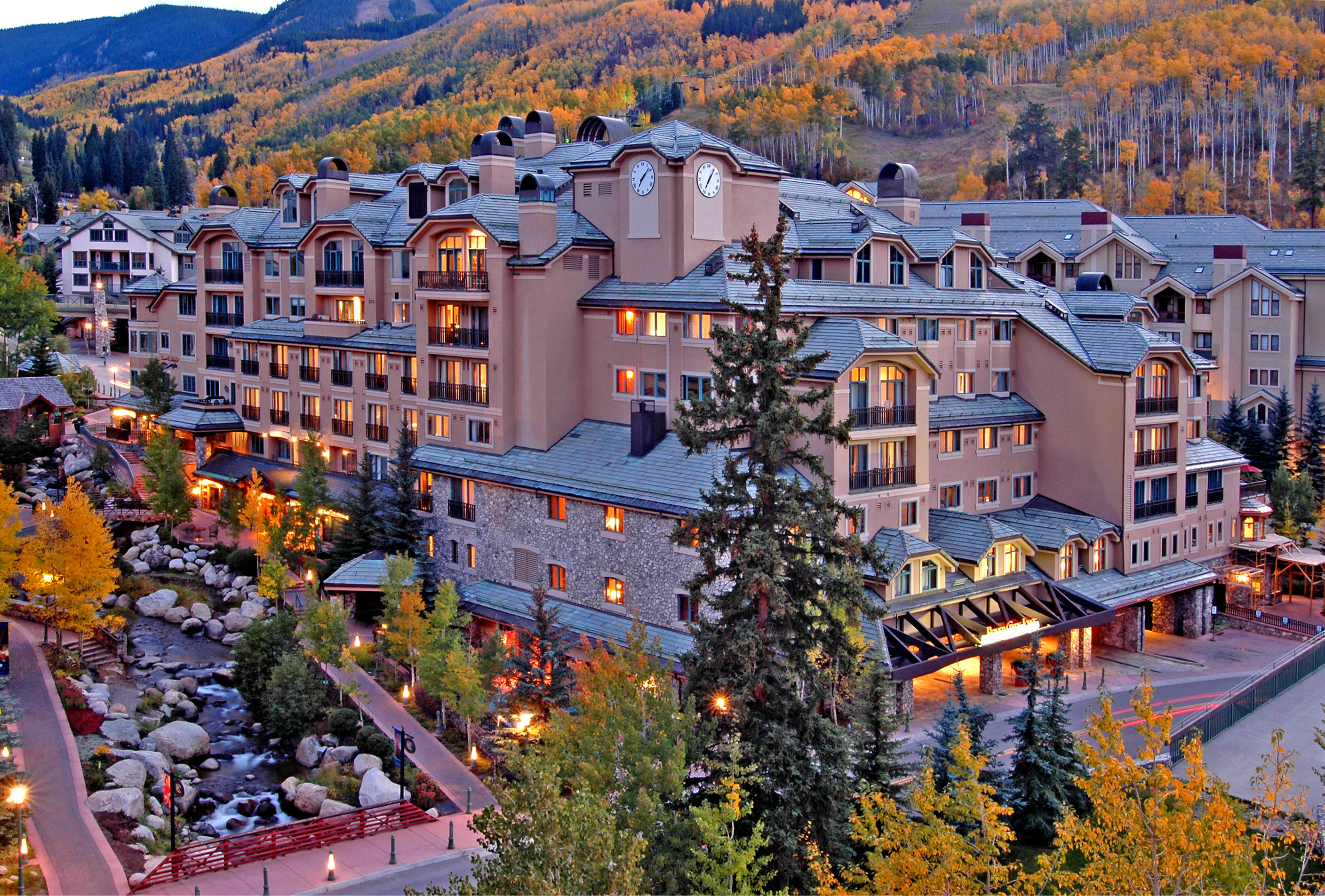 Join local construction financial managers (CFMs) and industry providers for fellowship, relevant presentations, and great food!
Click here more information or to register for the conference.
For questions, contact Steve Hathaway at steve.hathaway@byldr.com.